Real Life Examples
1. Automatically generating reports with a 93% profit margin
A customer orders a PDF report for $15.

Our code checks that their input data is valid, and requests the report from a server through APIs (read: Custom API Integrations) for a cost of $1 per report. It then automatically generates a branded PDF report (read: automatic content generation), and sends an email to the client with the report attached. Then, it marks the order as fulfilled in the client's database and order fulfillment software and adds a line on their bookkeeping software.

If the customer's input data is invalid, it automatically emails the client asking for the correct information and notifies the relevant employee so that they can take over and retrigger the process once the correct information to generate the report has been provided.

Airtable is the intermediary in all of this, and it is through our custom code that they have added a nearly entirely automated additional revenue stream, as well as a valuable complementary service for their clients.

If the client can just sell 10 reports a week that's a staggering $7280 of pure profit in a year from an automation that cost significantly less.
---
2. Custom scheduling and notification system (SMS & email)
We love using Airtable for this.

You can edit the content of SMS/email alerts inside of Airtable cells and link them to trigger on specific events, such as a change of status in your project management software, a product being shipped, or even atmospheric pressure reaching an exact number. And you can add other data to your custom messages from tables or columns.

You can specify –and later change –whether an email needs a human to review it before it's sent, or even set a 5-minute delay to check back in case a status was changed by mistake.

You could fine tune exactly when a notification should be sent. For example, exactly 60 minutes before an appointment and if the appointment is at, 9AM you could have it sent the night before aswell. Not only that, but if required, it can even operate across multiple time zones.

What's more, using Airtable as an interface, once the automated system is set up, you can make tweaks to the message content and timings of messages and as your business changes without needing a programmer.

And all of this requires absolutely no coding knowledge. We make intuitive, dynamic interfaces, and are happy to include documentation or easy to read guides that anyone can follow.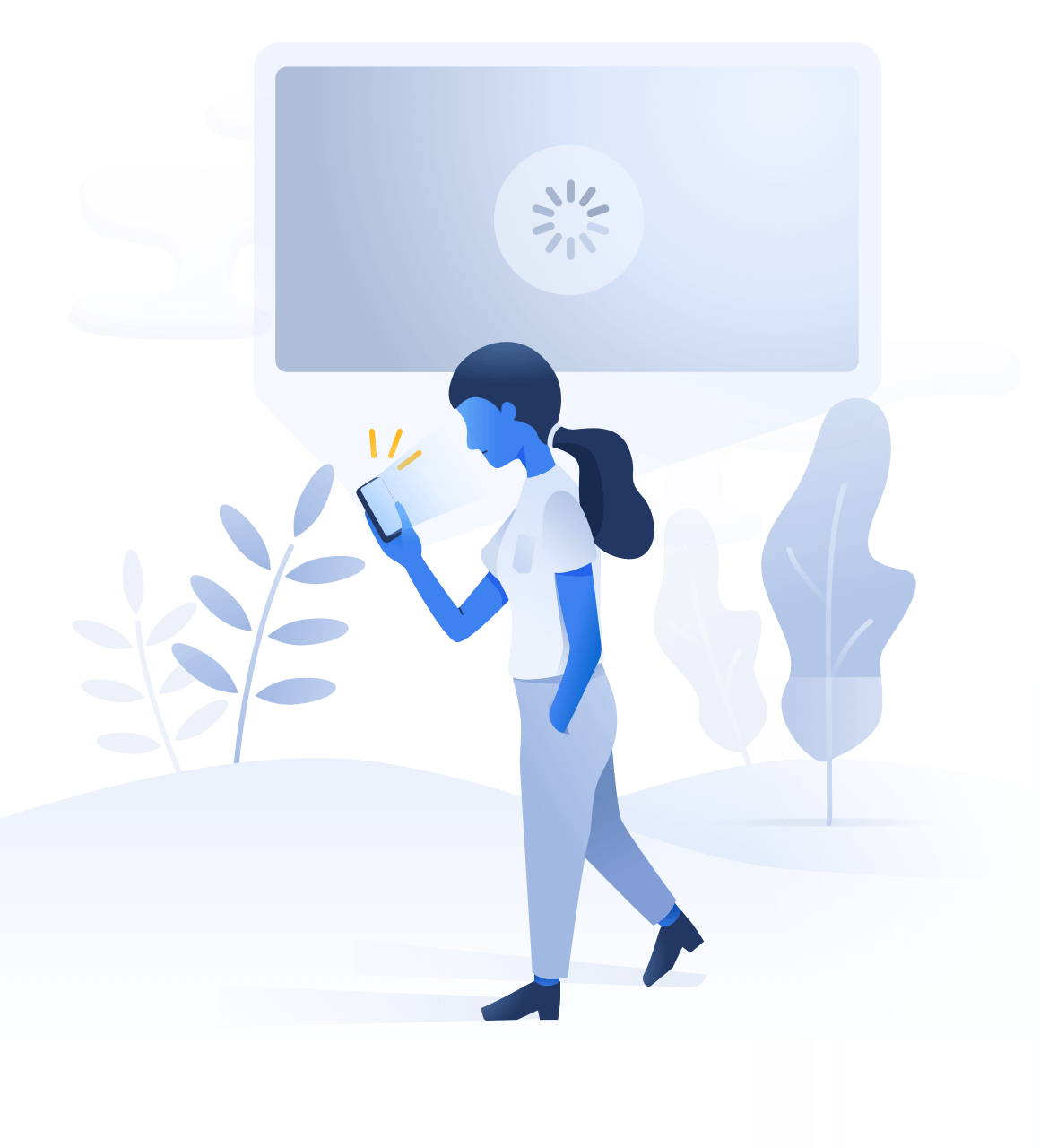 ---
3. Custom email marketing campaign
This is one of our favorite examples.

A business coach had more than 1000 PDF personality assessments completed by prospects over the years.

We built a dashboard in Airtable to allow him to enroll these prospects into a 7-week email marketing campaign where the first and last paragraphs for each week's email were a fixed template that could be updated or edited at any time, too.

Here's the magic bit: our code would go to DropBox, find the person's assessment, and extract specific details from the PDF tailored specifically to them and to their personality. Then it would insert that data into the middle body content of the automatic email.

Each week required extracting a different section in the PDFs. The automation still runs automatically every Sunday evening, enrolling 3 new prospects, sending all of the emails, and then progressing everyone to the next week.

This would have taken a long time to do manually, or lose most of its impact if not using specific insights from each recipient's personal assessments. Leveraging automation he was able to have his cake and eat it too, using his small treasure trove of past assessments to provide value to prospects and drive business in the background.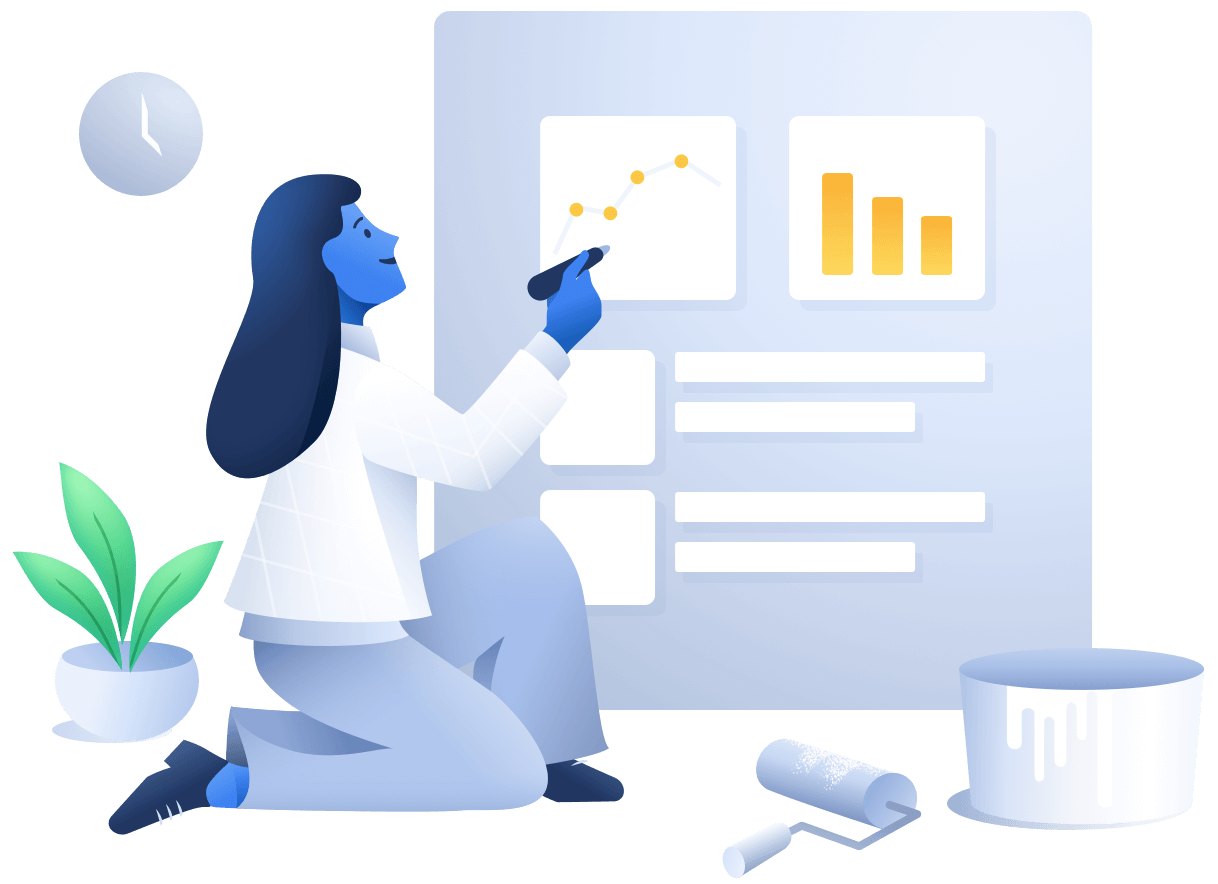 ---
4. Ecommerce order fulfillment
Every time an item is purchased on an e-commerce website like Shopify, eBay, or Amazon, the order is automatically imported into Airtable and linked to another table of products for each SKU that was ordered.

Draft emails are automatically generated for the suppliers and by updating a "Status" column in Airtable, emails can be generated for the customers using their specific information.
---
5. Automatically filling PDFs
A tech-savvy law firm offering help to a wider audience online for vehicle-related services found themselves entering the same customer data into the same PDFs time and time again.

By hosting the PDFs on Airtable, when a new service is purchased, the forms associated with the service (mapped in Airtable) are downloaded from Airtable, filled with data from a form that the customer completed, and then attached to an automatically generated Asana Task for the law firm to work out of.

The task automatically goes to the correct Asana Project and Section based on the order type, writes all required information on the task, and our code also generates automated draft emails to the customer depending on the service ordered.